With over twenty years of actuarial experience, Mr. Stone specializes in project management as well as all areas of retirement consulting. This includes plan design, valuations, administration, plan cost estimates, benefit calculations, and government form preparation. Mr. Stone's experience includes traditional defined benefit plans as well as cash balance plans. He has worked on plans ranging in size from single plan participants to 35,000 participant plans.
Mr. Stone received a Bachelor of Science in Economics and Mathematics at the State University of New York at Binghamton. He is an Associate of the Society of Actuaries and an Enrolled Actuary, a member of Society of Pension Actuaries and American Academy of Actuaries.
Mr. Stone is an active member of the ASPPA College of Pension Actuaries (ACOPA). He was elected to its Leadership Council for a 3 year term beginning October 2012.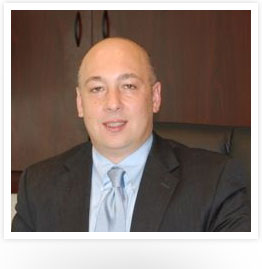 Alan Stone, A.S.A., E.A., M.S.P.A., M.A.A.A.