Sharon Hartman has 30 years of experience in the retirement plan field. Her focus has been on design, administration and consulting for all types of defined contribution plans, including Profit Sharing, 401(k), and Money Purchase.
Her experience has included cross-tested, age-weighted, integrated and safe harbor plan designs for plans ranging in size from one participant to several thousand participants. In addition to plan administration, her focus is on all aspects of required non-discrimination analysis and compliance with IRS and DOL regulations.
Ms. Hartman earned a Bachelor of Science in Accounting at the University of Massachusetts at Amherst. She has earned the designations of Qualified Pension Administrator and Qualified 401(k) Plan Administrator from the American Society of Pension Professionals and Actuaries, as well as Enrolled Retirement Plan Agent from the Internal Revenue Service.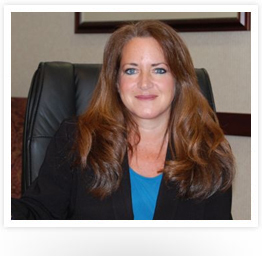 Sharon Hartman, QPA, QKA, ERPA